DS PROJEKTEN
DS Projekten. Your safety is our concern.
DS Projekten specialises in compartmentalisation and takes charge of your projects throughout the Netherlands.
The company is fully aware of the importance of the quality of the materials it uses and will be pleased to explain why.
These products and materials have a long-term warranty and require minimum maintenance.
This is beneficial for you, as you can be assured of very low maintenance costs over the long term!

Thanks to unique know-how and impeccable service, DS Projekten do their utmost to ensure that your projects run smoothly.
Their goal: to meet your requirements in order to work together over the long term, so that you are satisfied not just today, but in the future too.

The durability and reliability of DS Projekten can be seen in particular in their long list of satisfied customers, including major real estate companies, industrial firms and general contractors.
The quality of the services they provide is also attested by a series of certificates and approvals which are required by these national and international companies.

Compartmentalisation: the spearhead of DS Projekten!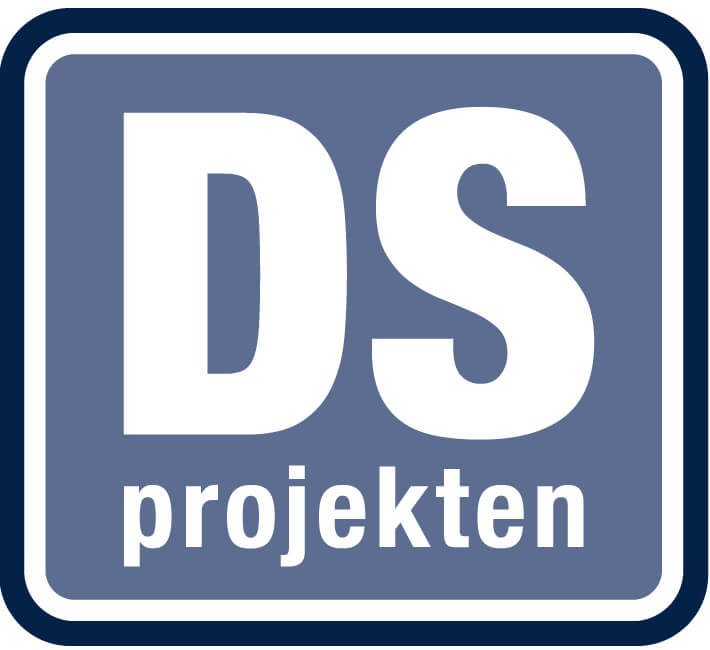 contact information
Coenecoop 655
2741 PV Waddinxveen
NETHERLANDS