CAMIBAT
CAMIBAT. Metal security doors and structures
CAMIBAT was founded on 21 July 1994 by Régine & Manuel CANDEIAS, working in the field of natural smoke clearance.
The company then specialised in mechanical smoke clearance, smoke confinement and the compartmentalisation of premises.
Their two children, Gilles-Rémy and Jean-Baptiste, joined the company to develop new niches: the manufacture of CE certified frames, doors with combined performance features and building security.
In 2015, CAMIBAT obtained European certification for the manufacture of smoke clearance/ventilation frames; their opening elements can also contribute towards natural building ventilation.
Over the past four years, they have developed the building security business with a wide range of products:
burglary-resistant doors and frames with combined performance features and bullet-proof protection
secured technical rooms and panic rooms for private individuals.
The panic rooms that they install for private individuals are designed to secure homes and provide additional protection for the occupants.
Camibat uses a computerised maintenance management system (CMMS) to check fire safety systems.
In addition to private individuals, their customers are mainly professionals: public-access buildings (PAB) and social landlords as well as numerous industrial companies.
CAMIBAT has produced many modular strong rooms for use in the jewellery and luxury goods sectors in Paris and the surrounding region.
Thanks to the skills of its staff in the design office and its technicians in the field, CAMIBAT is a unique partner for the provision of fire safety and security in new buildings and renovation projects.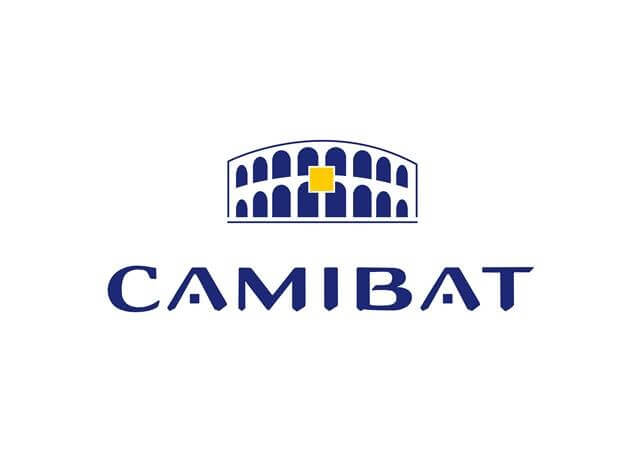 contact information
Avenue de l'Europe BP 73
59270 Bailleul
FRANCE