MILLIERE
The carpentry/locksmith firm MILLIERE is a family business which has been running for 3 generations. It is located in SALIVES, in the Côte-d'Or department of France, from where it offers its skills and high-quality services to individuals, companies, local authorities and businesses.
When it comes to fitting locks, this firm can certainly demonstrate its versatility: reinforced, multipoint, security, electric and other locks.
Boosted by this experience and thanks to the dynamic performance of its team of professionals, MILLIERE can carry out every kind of bespoke carpentry work using wood, PVC and aluminium: doors, windows, stairs. It can also produce and fit gates, both motorised and non-motorised, for residential buildings and professional premises.
Our team will support and advise you during your construction project, offering the service best suited to your needs.
MILLIERE has chosen to work with reliable, expert partners. This is how it has established a trusting partnership with HEINEN for some years.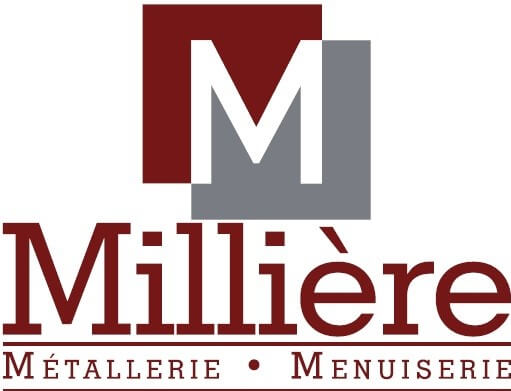 contact information
La Pierre Saint Antoine
21580 SALIVES
FRANKREICH